Show Posts
This section allows you to view all posts made by this member. Note that you can only see posts made in areas you currently have access to.
Messages - SaSirEkha
1
« on: April 12, 2021, 07:17:38 PM »
Punjab Kings should win rather comfortably by scoring BIG
2
« on: March 12, 2021, 06:40:11 PM »
Both teams can struggle with bat. Indian bowlers should defend moderate score by 10:30pm
In other ODI, Windies are in control of match till 4:30pm local
3
« on: March 04, 2021, 09:34:08 AM »
India plays Dsc and should wrap this match by end of 3rd day. On day 1, post lunch session favors Indian bowlers.
On each day, 2nd session favors India. From end of 4th day India can struggle so match should be over by that time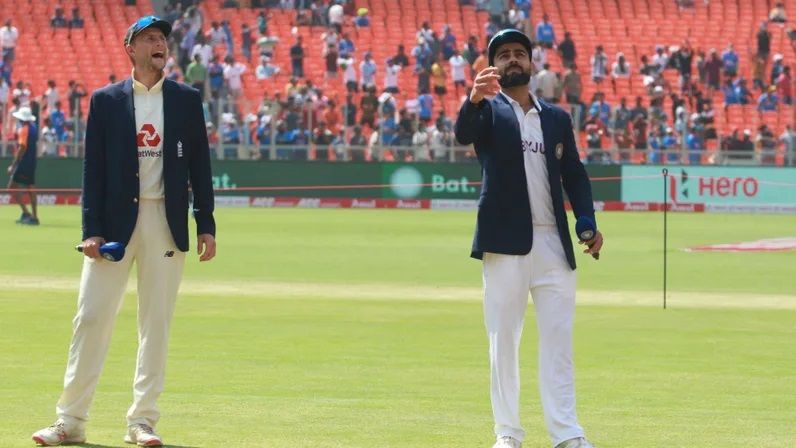 4
« on: February 04, 2021, 02:18:39 PM »
Perth Scorchers will struggle to finish on a high with bat and also struggle to take wickets after 10:10pm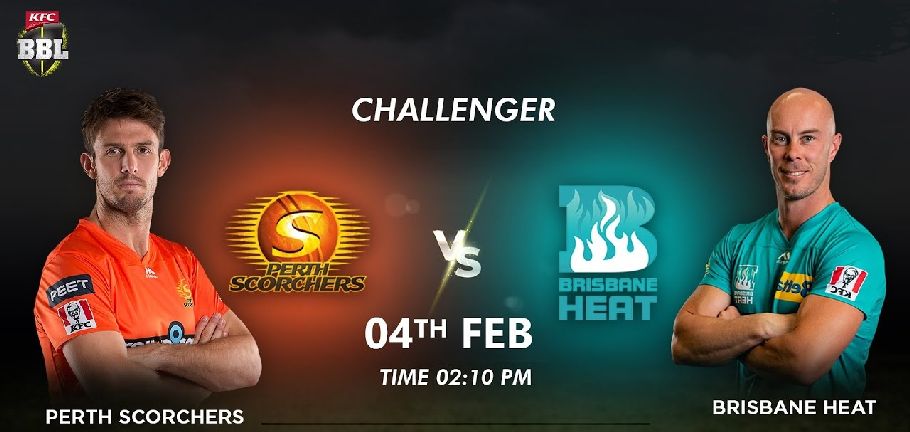 5
« on: January 30, 2021, 01:49:52 PM »
Perth Scorchers
will struggle to get above par score.
Sydney Sixers
should chase down easily after 9:20pm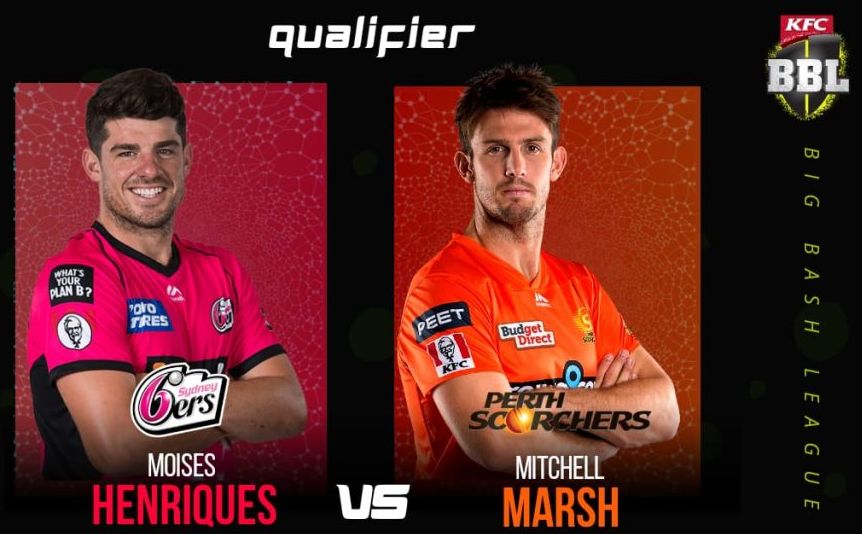 6
« on: January 26, 2021, 09:36:18 AM »
Hobart Hurricanes should win toss (mostly) and match too (if started on time).
7
« on: January 24, 2021, 01:54:26 PM »
Low scoring game where
Hobart Hurricanes
are restricted to low score but they will bowl well after 9pm to make chase difficult for
Sydney Sixers
8
« on: January 19, 2021, 01:19:18 PM »
Scorchers
not in this game much. Should be somewhat easy win for
Brisbane Heat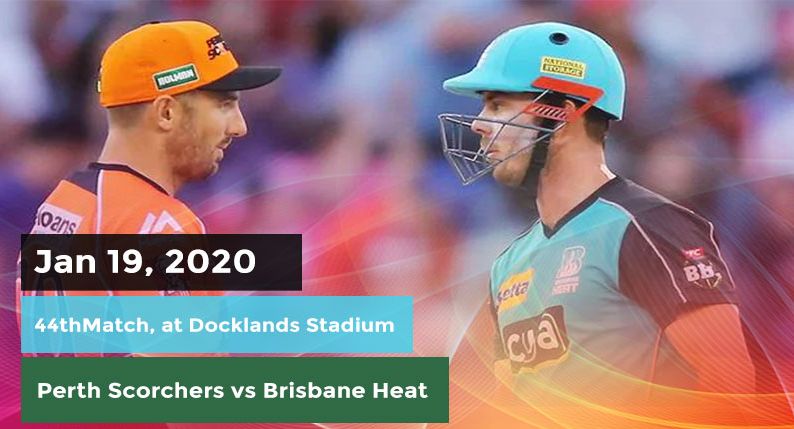 9
« on: January 17, 2021, 01:18:56 PM »
Melbourne Renegades
can end their innings on a high, but
Melbourne Stars
will comeback strongly into the game from around 9:25pm to win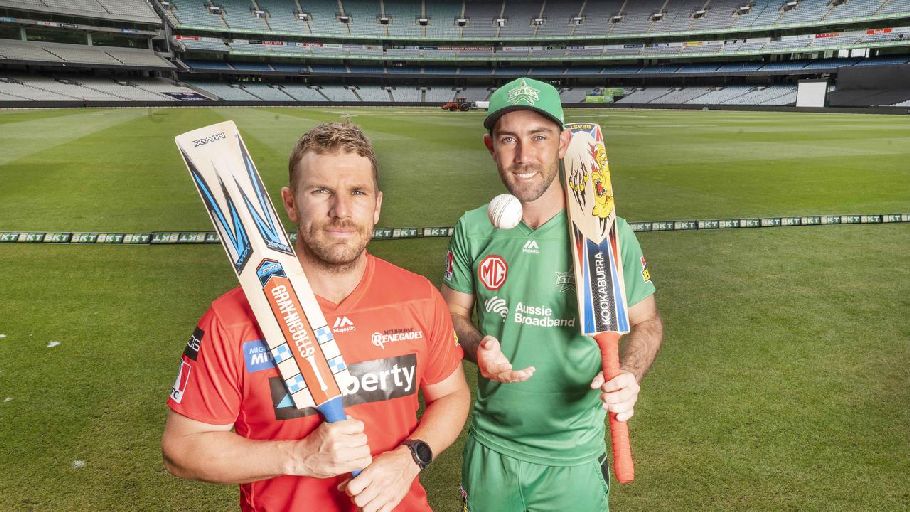 10
« on: January 15, 2021, 01:14:39 PM »
Melbourne Stars

vs

Adelaide Strikers
Home team struggles for most part of 1st innings and also till 9:55pm in 2nd innings which makes it difficult for them